A Ray of Sunshine: Seniors kick-off year with Senior Sunrise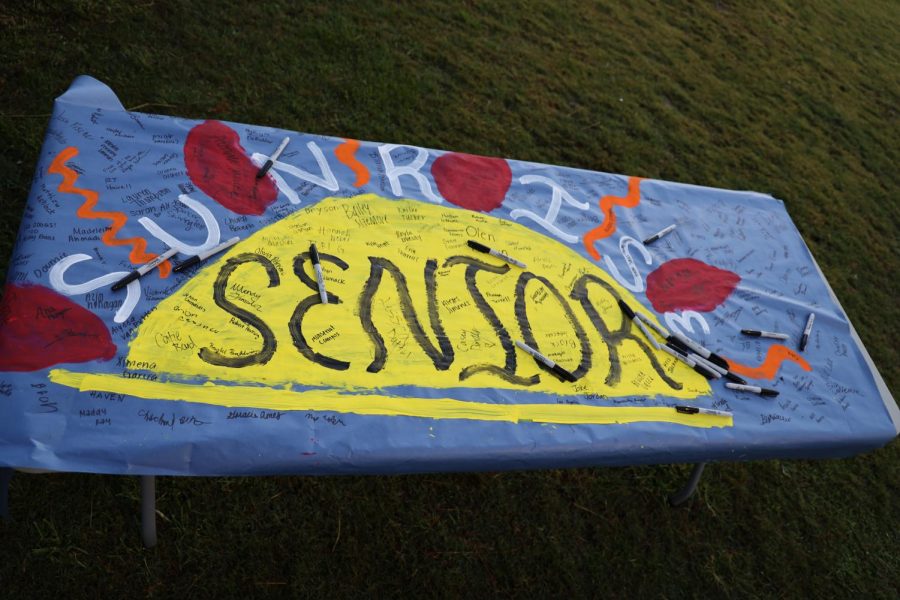 Despite all the activities that have been canceled, the sun is finally coming out for our seniors. Senior Sunrise is taking place at 6:40 a.m. on Friday at the stadium.
"We are decorating the football field, getting a bunch of food, and filling out facility requests to make sure seniors have room to social distance and have a good time," Student Council President Dawson Baker said.
It is very critical that masks and social distancing rules are followed during this event; Student Council is working very hard to make the sunrise a safe and fun event.
"It gives seniors a little bit of hope that their senior year won't be as bad without homecoming and other events," Baker said. "I'm very excited."