TISD to stay closed 'until further notice'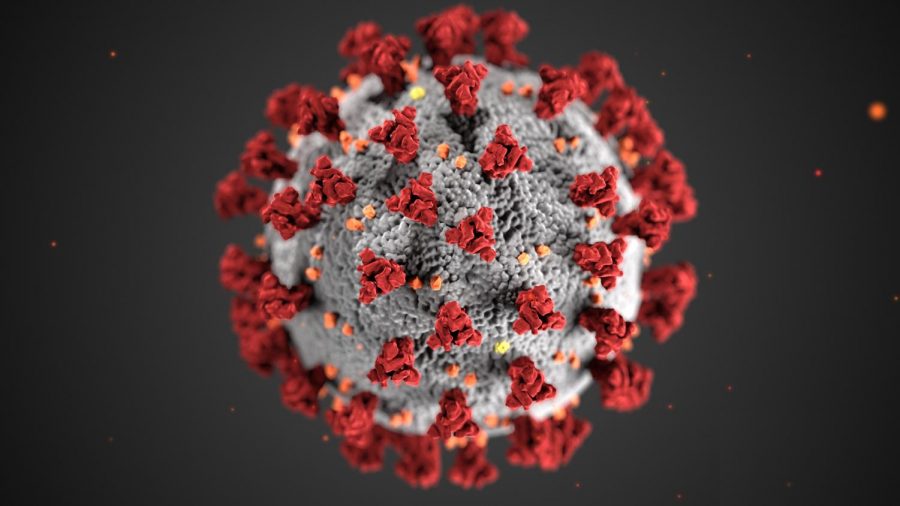 Staff Writer
March 31, 2020
Hours after Gov. Greg Abbott ordered all schools to remain closed until at least May 4, the Tomball school district announced the district will remain closed "until further notice" rather than reopen on April 13, as originally hoped.
"As a District, we plan to reevaluate this situation in the future and discuss what is best for our community moving forward," TISD Superintendent Martha Salazar-Zamora said in a statement. "We will continue to communicate updates and will clearly inform staff, students and parents of when/if we will return to normal operations."
Until school reopens, education continues online as all classes are utilizing Google Classrooms to continue work. It becomes even more important that students log in and check assignments, as it is likely that most or all of the current 9-week grading period will be based on online assignments.
This continues a challenging year for students, particularly seniors. Senior Prom, Powder Puff and other spring events for seniors are in limbo or outright cancelled. Spring sports such as baseball or softball are called. Academic UIL, band, theater and other programs are having to cancel events. To top it off, Texas A&M has pulled out of hosting graduation services for seniors at the end of May.
The district says there will be some sort of recognition for seniors, but it will have to wait until the schools reopen.