UH to provide free tuition, fees to low-income freshman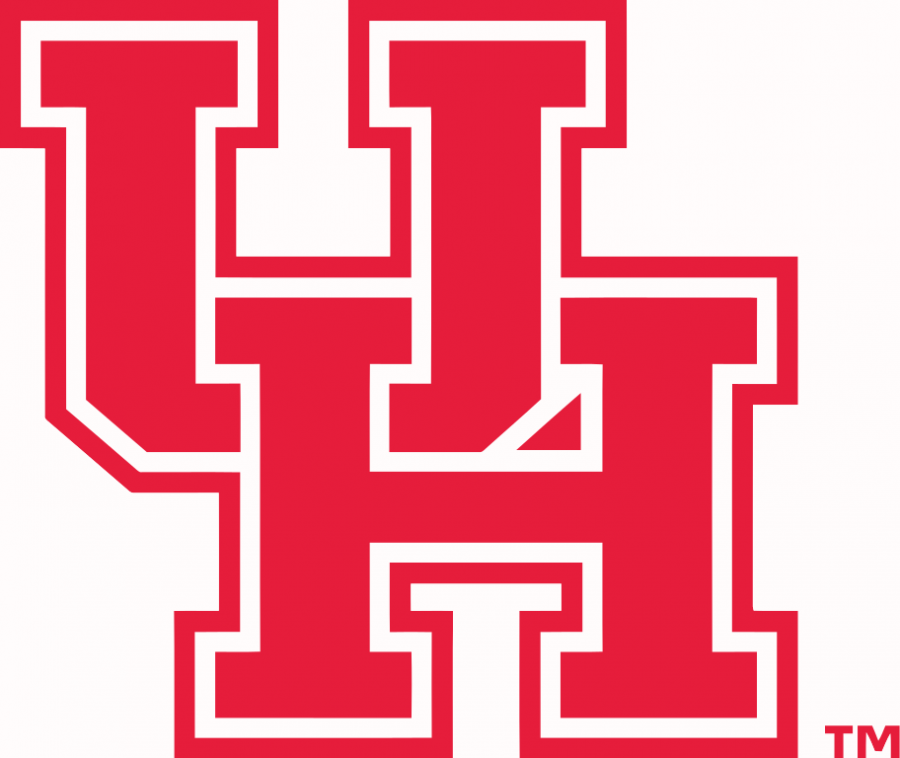 The University of Houston recently announced that they will provide free tuition and mandatory fees to students whose parents make less than $65,000 annually. Incoming freshman for the 2020-2021 school year are eligible to receive this aid.
"I think it's a great way to get a vast variety of students," DC English teacher David Smith said.
Students whose parents make $65,000 to $125,000 per year can receive partial tuition discounts, ranging anywhere from $500 to $2,000 per year. The goal of this program is to help the majority of students so that money is not a factor that hinders education.
"I have a lot of hope that this will bring help to those that need it," Smith said.