T3 Robotics shoot for Chairmen's Award at Regional Competition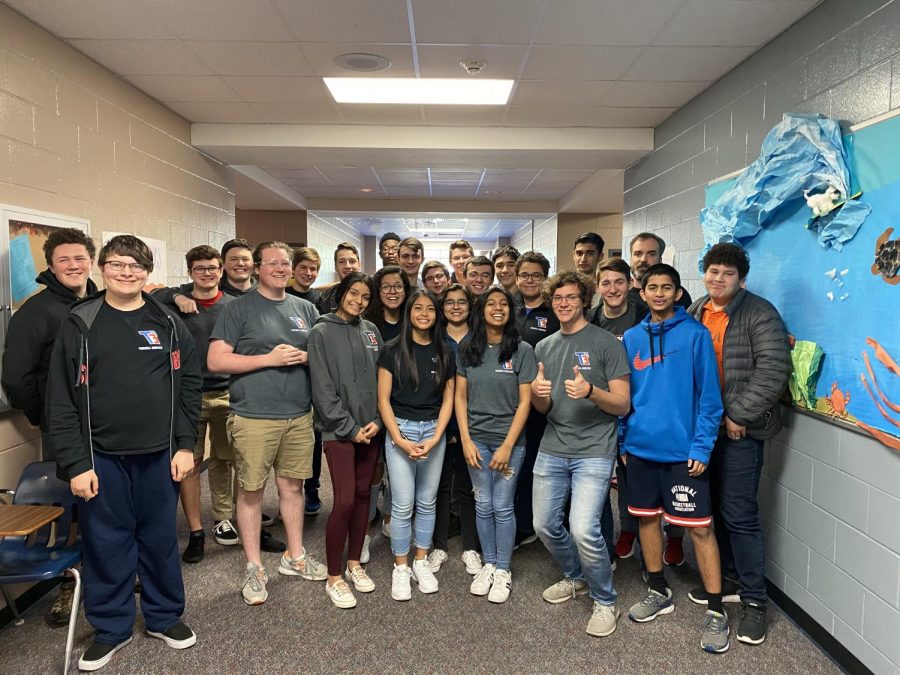 This Saturday our T3 Robotics team will be going to the Channel View High School for a regional competition starting at 11 a.m., hoping to bring back the Chairmen's Award.
"School bogs us down," Zach Muckler said. "Robotics gives us a chance to build something and watch it compete."
A robotics competition usually consists of meeting with other teams, giving a presentation to a panel of judges, then going to the game field to watch the robots work. The cooperativeness of the whole event is often something special. The other teams there work together to learn new thing while still maintaining the game.
"This helps grow our teams exponentially," Muckler said.