Job fair rescheduled and college applications due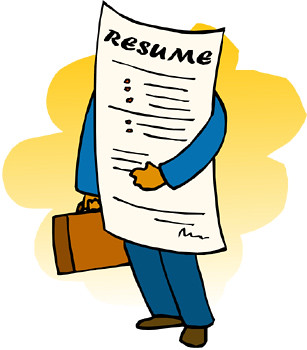 The student job fair, where local businesses will come on campus to discuss job openings for teens and new graduates, has been rescheduled to March 17 in the cafeteria.
It will occur during B and C block that day, so come on down if you're interested.
Also, seniors, college applications are due soon, send them before or on March 23.