TISD to launch Academy of Energy and International Business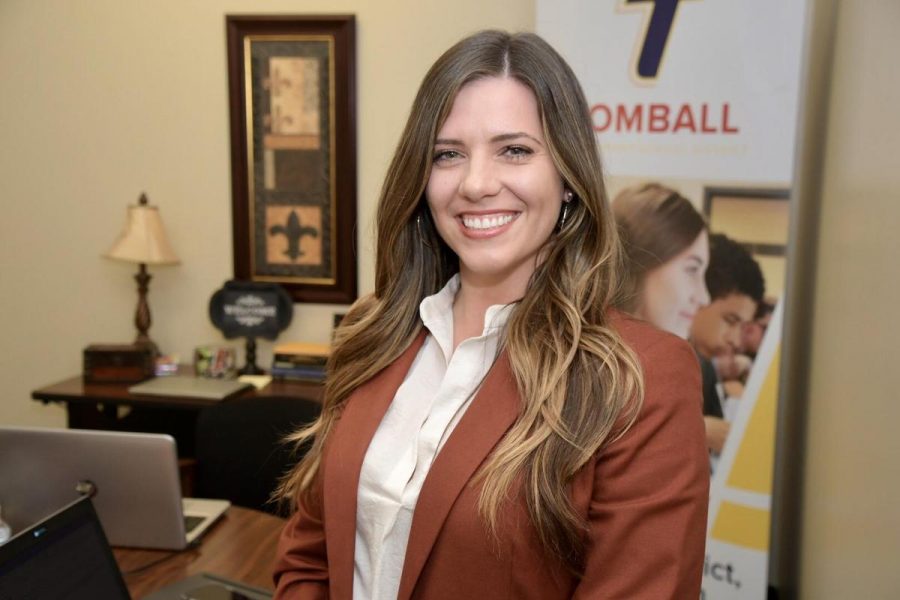 Tomball ISD is set to open their new Academy of Energy and International Business in August, located at the BJ Services corporate headquarters on FM2920.
Natalie Priwer has been named Dean of Innovative Programs in Tomball ISD and will oversee the new academy.
"I am excited and honored to be apart of this incredible movement in education," Priwer said.
 This new program will be available to the incoming ninth-grade students during the 2020-2021 school year across Tomball ISD, which will not affect the current students enrolled in Tomball High School. 
This academy will serve as a small learning community that will provide specific job-embedded programs of study and an on-site experience that aims to enrich the learning outcomes for students in the fields, specifically engineering and business. Applications are already being accepted through Feb. 2.
"The mission of the Tomball ISD Academy of Energy and International Business is for students to explore their talents within a global career path and apply newly acquired skills alongside our industry partners at BJ Services," the district said.
Tomball now taking its partnership with BJ Services to a new level in order to see students become more ready for the future of these careers in the oil and gas industry and be ready for the global market. 
"In Tomball ISD, we understand and value the importance of a community partnership with BJ Services and thank them for making education a top priority," Superintendent of Schools Dr. Martha Salazar-Zamora said in a press release.
Through the information given through the press release its explains that all incoming ninth-graders of the Class of 2024 are eligible to apply and will be considered. Students already enrolled in either of the high schools cannot apply to the academy. 
"BJ Services is excited to partner with Tomball ISD," Warren Zemlak said, President & CEO of BJ Services. "Together, we are providing a location and specialized resources for local students to prepare for a career in the oil and gas industry."