AP Hoffman leaving for new job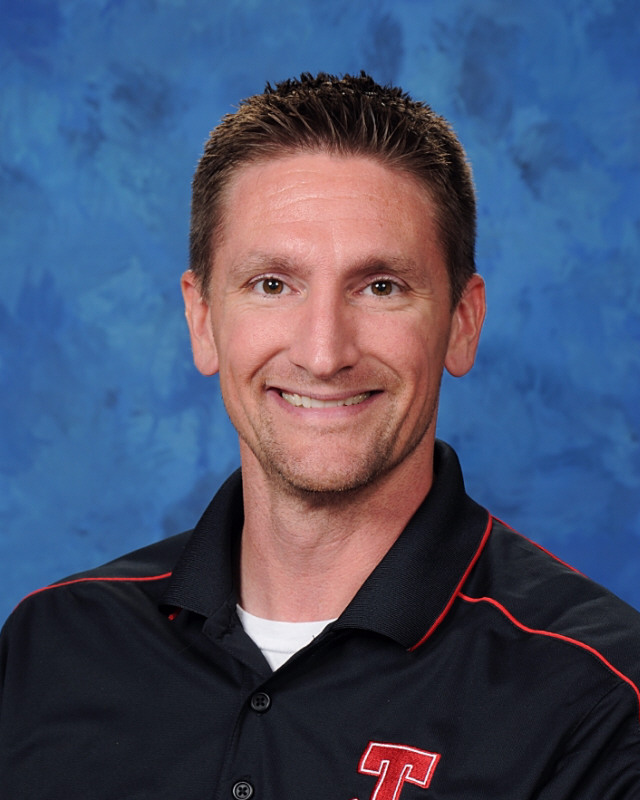 Assistant Principal Nicolas Hoffman is leaving the school this semester to take a new job as principal of a new junior high being built by Cleveland ISD, the same district that former assistant principal Chris Trotter, is now superintendent of. 
However, Hoffman will continue to be an AP for the school shortly into the new semester, planning to continue on with his work until his departure when recently hired Daniel Craft will take his place.
"Nick has been a high energy, reliable and impactful principal at our school," Principal Chris Scott said. "He has an incredible work ethic that has shown itself in his oversight of math, special education, drug dogs, parking and numerous other projects." 
Hoffman, though teaching a total of 15 years, has only been an AP for five, now moving up the ranks of education even further with his new opportunity as principal. 
"I'm anxious to learn because it's going to be a growing experience and a growing opportunity," Hoffman said. "You don't get to learn unless you failed a little bit and I think there's going to be some opportunities to really grow in that sense."
To fill his spot, the school has brought Danny Craft over from Tomball Memorial, where he was head of the Social Studies department.