Robotics Team Builds more than just Robots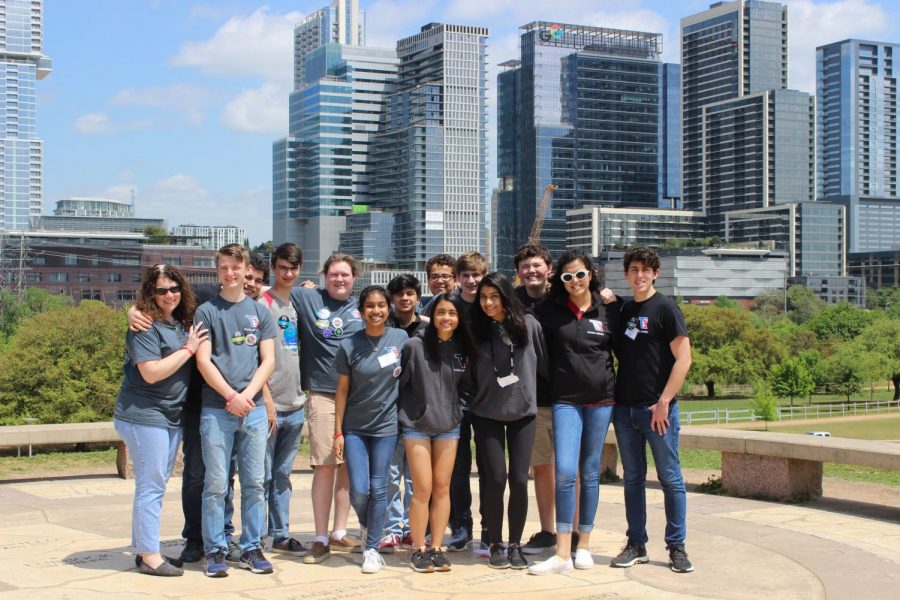 The Robotics Team's competitions start in January, but the team continues to prove it's about more than just the robots. 
On January 4th, the team will host a Community Kickoff Event. The Robotics Team will receive their 'game' (or objective) for the year's competitions.
"We [also] have the junior robotics teams at the elementary school attend, and they present [their robots] because it's the end of their season," Head of Chairman Aarushi Panjwani said. 
The Community Kickoff Event brings together many families, and exposes students to what high school robotics is about.
"We get to spread our passion for robotics and science and technology with our community," Panjwani said. "It's important to our team."
Along with this, the Robotics Team focuses on volunteering and helping others. 
"We [have] volunteer opportunities such as volunteering at the [junior high robotics] competitions and district championships," Head of Business RJ Hairell said. 
The team competes in a division of Robotics Competitions separate from their robot, called the Chairman's Presentation. 
"What you advocate for is not just robotics," Panjwani said, "but having good principles and morals as you compete."
The selection for this award at competition is prestigious, and the team hopes to gather more members through its new class period so that they can better carry out these tasks. 
"By having new members, we are able to collaborate more and get different people's ideas," Hairell said. "We [can] work together as a whole to create the robot as well as a presentation."
The team is ready to face the next competition season starting in January, and overcome the challenges to perform well and make it to state once again. The various aspects of the Robotics Team show that it's about more than just building robots. 
About the Contributor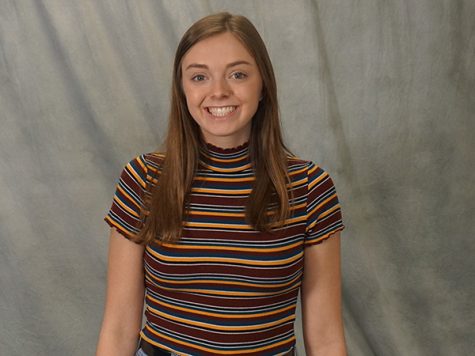 Jenna Jaffray, Web Editor
Hi! I'm Jenna and I'm the Web Editor for the Cougar Claw and a junior here at THS. I love to play lacrosse, read, write, watch basketball, and spend...