Global Climate Action Week starts today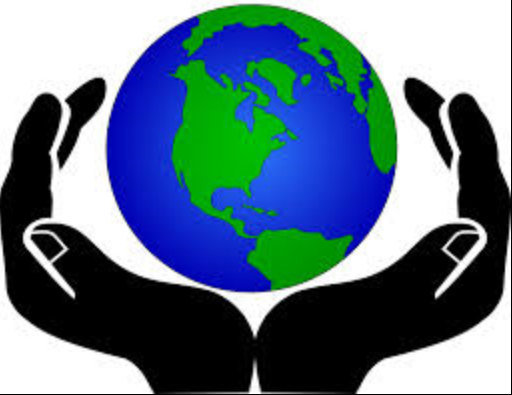 "If a few children can get headlines all over the world just by not going to school, then imagine what we could all do together if we really wanted to."
The words and actions of 16 year old climate activist and leader of Fridays for the Future, Greta Thunberg, have influenced millions of students to take part in the movement for climate change.
Today marks the beginning of Global Climate Action Week, Sept. 20-27, and the week is starting of with the biggest global climate strike ever recorded. Millions of students in over 150 countries are joining together to peacefully protest in front of governmental buildings for a plan to counteract climate change.
The strike is strategically timed, taking place right before the UN Climate Action Summit on Sept. 23.
The phrase "unite behind the science" has been taken up by Thunberg to emphasize how there is science behind climate change. This science has proved that in just over 10 years the world will reach a point where the damage to the environment will be irreversible, that that only 100 companies are responsible for 71% of the world's greenhouse gases.
Thunberg has spoken in front of the French Parliament, US Congress, the UK Parliament, and many other major institutions to advocate for plans such as the Green New Deal and explain why action needs to be taken immediately.
This week is monumental for the climate change campaign, and it marks just the beginning of what's sure to be a movement that alters the world forever.
About the Writer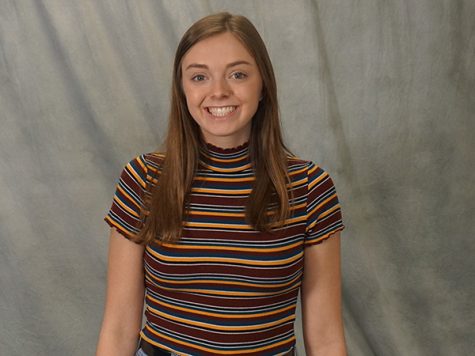 Jenna Jaffray, Web Editor
Hi! I'm Jenna and I'm the Web Editor for the Cougar Claw and a junior here at THS. I love to play lacrosse, read, write, watch basketball, and spend...