Popcorn fundraiser wraps up Friday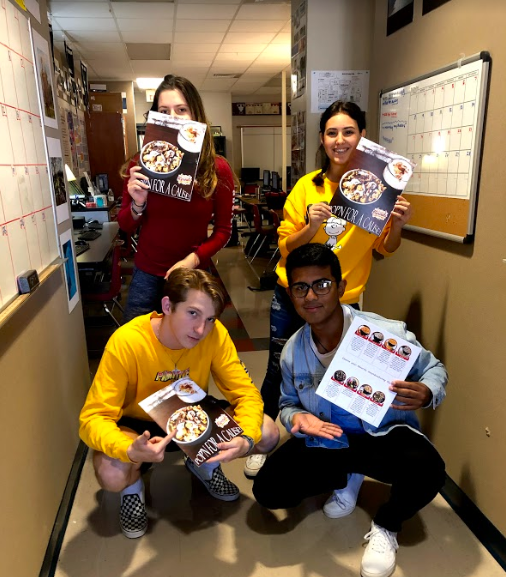 All Student Media Programs – Yearbook, Newspaper, and Broadcasting – are having their fall fundraiser this week. They're selling Craving Kernels Popcorn, a gourmet popcorn brand.
There are 8 flavors to choose from: Extra Buttery, White Cheddar, Chicago Mix, Caramel, Cinnamon Toast, Cornfetti, Zebra Drizzle, and Mocha Poppuccino. The first 6 flavors listed are $5.50 per bag, and the last 2 flavors are $9.95 per bag.
"I definitely encourage students and staff to purchase popcorn from our programs because we do not get funding from the school," Opinion Editor Faithlyn Leveillee said.
For more information, track down a student in one of the 3 Student Media Programs or go to room 1201. Orders and money are due by Friday, Sept. 6.
About the Writer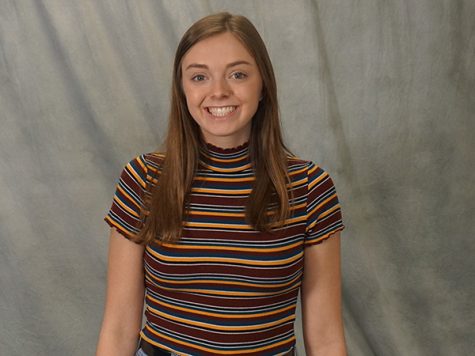 Jenna Jaffray, Web Editor
Hi! I'm Jenna and I'm the Web Editor for the Cougar Claw and a junior here at THS. I love to play lacrosse, read, write, watch basketball, and spend...