Symphony Orchestra Set in Stone for Pre-UIL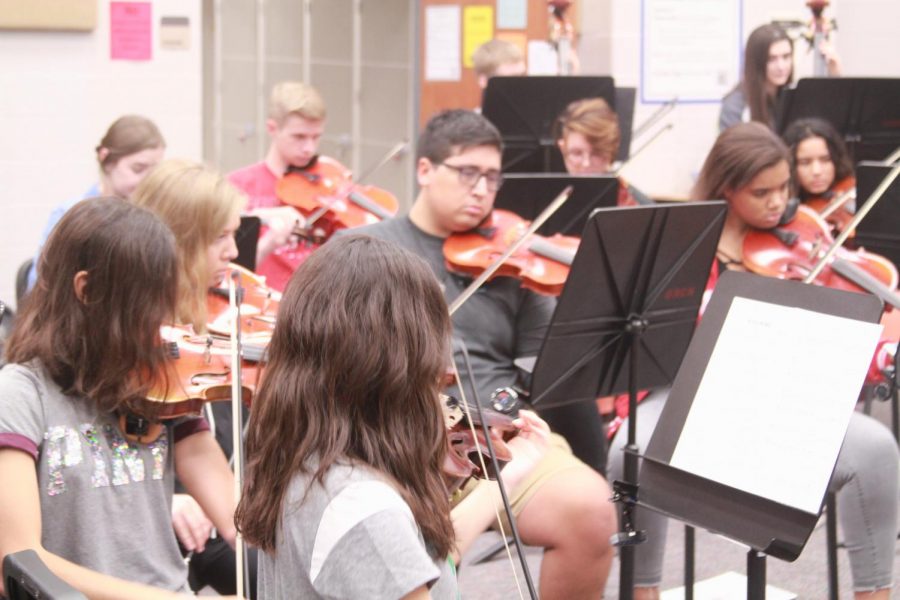 A select number of band and orchestra students were selected at the beginning of the first semester to participate in the Symphony Orchestra. They were given three pieces, Bacchanale, Millennium, and Rosa Mundi.
The symphony orchestra only has a total of 9 after school practices before their Pre-UIL concert on April 8.
All are welcome to come to this concert, as admission is free. People who attend should expect the group to perform their three concert pieces on stage then enter the band hall for their sight reading piece.
Bacchanale and Millennium are pieces which highlight the strings' ability with the sounds of the band supporting them. Both pieces involve a lot of woodwind/brass instrumental parts but also showcase the talents of the string section in others.
Rosa Mundi, however, is mainly a string piece, meaning that the strings are the most important part throughout the entirety of the song. the strings are more than excited for this piece, as it gives them an opportunity to present to the audience/judges how hard they've been working on this piece.
All of the symphony orchestra is excited to perform on the 8th because it has taken countless hours in order to achieve the level of greatness that they are at right now.
Students in the symphony orchestra are hoping that a lot of family and friends come out to support them, as it gives them someone to be able to represent what they've been doing for the past couple of months.
About the Writer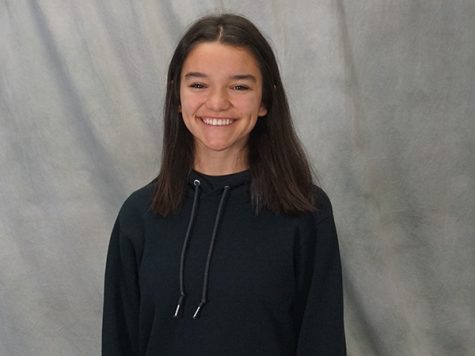 Elise Guerra, Feature Editor
Hey y'all, I'm a junior and am the feature editor on the cougar claw staff. I'm also proudly part of the TCP marching band and play the flute. I enjoy...