Verizon, Remind close in on deal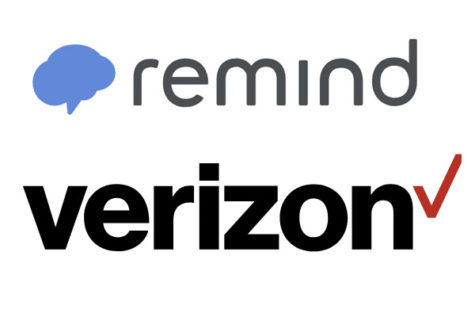 Hang on for a minute...we're trying to find some more stories you might like.
Verizon and Remind have struck a deal that would allow students to use Remind text messages without an attached fee for users of Verizon devices.  However, as of this time, an agreement that Verizon devices will not have fees attached to them has not been made official.
Due to the outcry from the public, Verizon stated that they promise to eliminate fees regarding the latest feud between Remind and Verizon.
Brian Grey, the CEO of Remind released a statement on the company's website discussing the issue.
"We are so moved by the outpouring of support this week," Grey said.
Due to public protest from the public, Verizon has put out an announcement that fees to Remind text messages will be eliminated.  "This morning, Verizon issued a press release that promised to eliminate fees in response to the outcry from educators, parents, and students from around the country," Grey said.
However, this doesn't make the agreement official, as of now Verizon has not signed any agreement to put it into motion that fees will be stopped.
"The announcement is a positive first step-now we need an official agreement to ensure that or service can continue uninterrupted on their network," Grey said.
Grey ends the statement going over how their service and free and doesn't cost anything, and a note over how Remind does make money. Then concludes with saying that he hopes to release any new updates on the situation as time moves forward.
So this means that the public is being heard and is forcing Verizon to stop the changes they were making with their association with Remind.
Send support to Remind by using the hashtag: #PutItInWriting and #ReverseTheFee. The voice of the people is what will get Verizon to commit to their public statement.
For more information click here.

About the Writer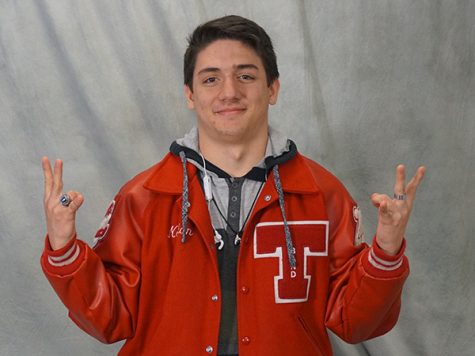 Nathan Mahaffey, Staff Writer
Hello, I am Nathan Mahaffey. I am part of the Newspaper team here at THS this semester. I am a senior, I enjoy writing stories and making people remember...