Verizon customers won't get Remind texts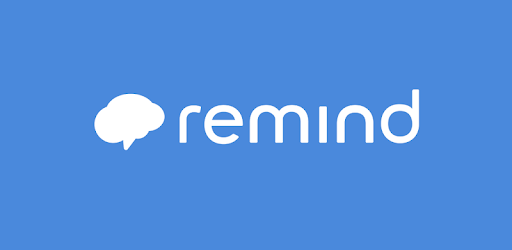 Students with Verizon phones will no longer receive text messages from Remind, a popular messaging app used by teachers, clubs and administrators on campus, as of Jan. 28.
Verizon Wireless has implemented a new fee on text messages sent through Remind 101, which Remind refuses to accept, claiming Verizon was treating their messages like spam texts, according to a statement from the company.
"The Verizon fee will increase our costs of providing text messaging by 11X — pushing our annual costs into the millions of dollars," Remind said in the statement. "This isn't financially feasible for us to support, and it's forcing us to end Remind text messaging for everyone who has a wireless plan with Verizon."
What this means for people who use Remind 101 for school related purposes, is that they will need to download the Remind app itself and send information through it instead of through text messaging. It can be downloaded for free on the Safari app for Apple devices, and on the Google Play Store app on Android.
How will this affect the usage of Remind here at THS? Well, Assistant Principle Vierkant has provided some information on the situation as it is in its current state in regards to what he knows so far. "Because I have a Senior Remind, I have already contacted Verizon to ask if they could change this." Vierkant said. "But, in the mean time what my plan is to tell all the seniors to download the app. And I am hoping they'll do that."
Does this mean that in the mean time, using Remind as a source of information here until the whole situation is figured out? Not necessarily, because downloading the app itself will allow notifications to be sent out without a text message. With it, the only way for text messages to be sent with notifications from the app is to sync email addresses and text messages to the app, both options are free."I'm hoping it won't be a big deal," Vierkant said. "Because this information is invaluable, but I am hoping that Verizon will change their stance on it."
Verizon at the moment does not seem to be making any change to this surprising occurrence, but hopefully the change won't require much change for Remind users on Verizon devices, but be sure to download the app and turn on notifications so that important class information will not be missed out on.
About the Writer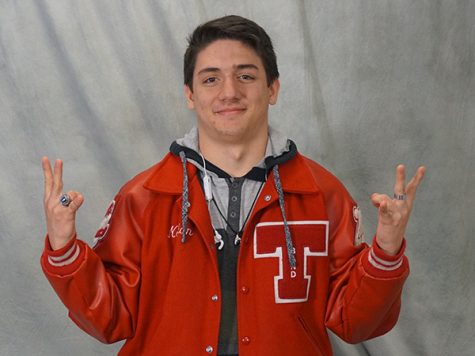 Nathan Mahaffey, Staff Writer
Hello, I am Nathan Mahaffey. I am part of the Newspaper team here at THS this semester. I am a senior, I enjoy writing stories and making people remember...