Girls earn spot in Regional Tournament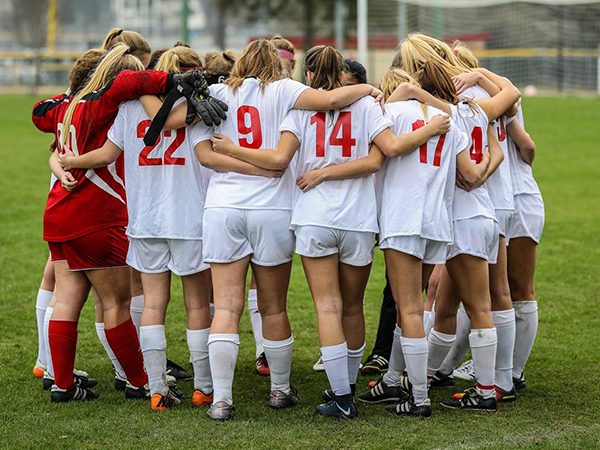 The Varsity girls soccer team earned its spot amongst 15 other teams in the Regional Tournaments after defeating Rouse High School 1-0 last Friday.
That win capped off a long and stressful week and a half of playoff soccer in which the girls traveled a total of 914 miles in 8 days. The girls still have a lot more playing to do if they hope to get that state title though. If they come out champions of their regional tournaments, they will be placed in a "Final four" bracket, each participant having won their respective regional tournament.
Outside-Middle Hannah Sprague notes the team not only played multiple games, but had them go extra minutes.
'It was very tiring," she said. "For example, when the Jacksonville game went into overtime we played 100 minutes, making it 260 total minutes of soccer in just a few games span."
The Regional Tournament takes place at the George Turner Stadium in Humble on both Friday and Saturday. The girls' first game is an 11 a.m. matchup against Port Neches Groves.
Coach Martha Freisleben provided information for those who interested in coming to view the tournament.
"Ticket prices are $12 for adults and only $5 for students," she said, "and we would absolutely love to have our Coogs' support in the stands!"
About the Writer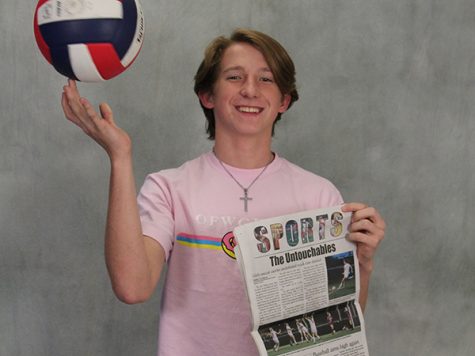 Bishop Van Buren, Sports Editor
Hi! I'm Bishop, the Sports Editor for The Cougar Claw. I'm a senior at THS and love hanging out with friends, playing basketball, and watching football,...