Obituary: Christina Robbins, school's testing coordinator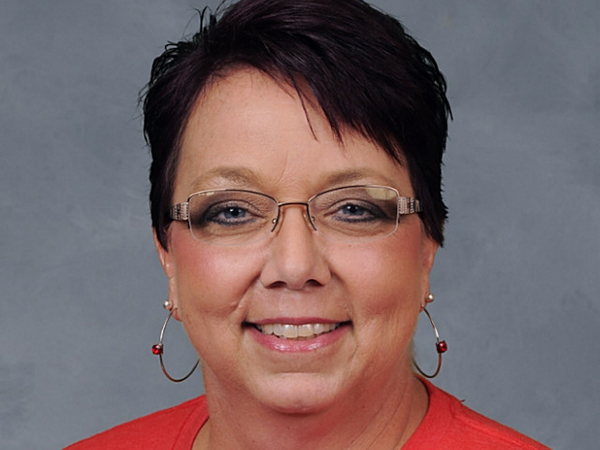 Hang on for a minute...we're trying to find some more stories you might like.
Christina Robbins, the long-time testing coordinator at Tomball High School, died over the weekend after battling illness. She was 49.
As testing coordinator, Robbins oversaw administration of standardized tests, as well as college readiness exams and other school-wide tests.
She is survived by her husband, Mike Robbins; sons, Trey and Keaton Robbins; daughter, Alexis Dickinson and husband Beau; mother, Rita Wassmann; father, Robert O. Wassmann; sister, Valerie Martin; and grandson, James Dickinson.
Services are today at 11 a.m. at Klein Funeral Home in Magnolia.
Those who wish may sign an online guest book for the family.