Breaking news: Superintendent Kinchen retiring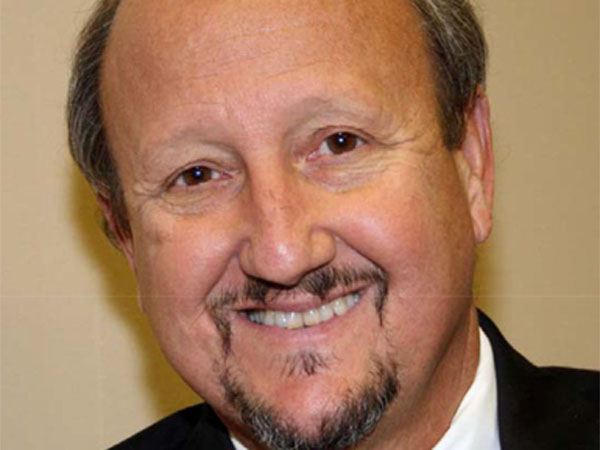 Huey Kinchen, superintendent of the Tomball school district for the past three years and former principal of Tomball High School, announced this week he will be retiring this spring.
Kinchen has been in education for 38 years, 17 of those in TISD.
In a letter to the staff sent out this morning, he wrote:
At the November board meeting I announced my retirement from Tomball ISD effective
March 31, 2017. After almost 38 years in education, 33 of those years in administration, it is
time to begin the next phase in my life. It has been my honor to work in Tomball for 17 years,
the last three and a half years as your Superintendent. You have allowed me to serve as your
leader, and for that I am grateful. During this time, we have experienced tremendous growth
and accomplished much as a District. We, as a team, have moved our District forward and can
be proud of our District's progress and our students' achievements. It is of the utmost
importance that we maintain our momentum as we persist in our quest to be the best.
The timing of my announcement allows the Board time to find the best candidate to continue to
lead our District. I am confident that the Board's dedication and determination will enable
them to find the best person to work with our district. This timing also provides for a smooth,
seamless transition for the new Superintendent so that he or she can be involved in the
planning process for the 2017-18 school year. It is essential that the initiatives we have in
place move forward throughout this transition. As blessed as I have been in my career, I
readily acknowledge that it's the people I have worked with that have created opportunities for
me to be successful. I know that in every capacity, regardless of position or stature, all of you
are contributors to the success of our District, and for that, I give my most sincere thanks and
appreciation.
For the next five months I will serve as your Superintendent, and our work will continue for
our Tomball ISD students as they lead in creating the future.
With much gratitude and heartfelt appreciation,
Huey