Arrests made in school break-in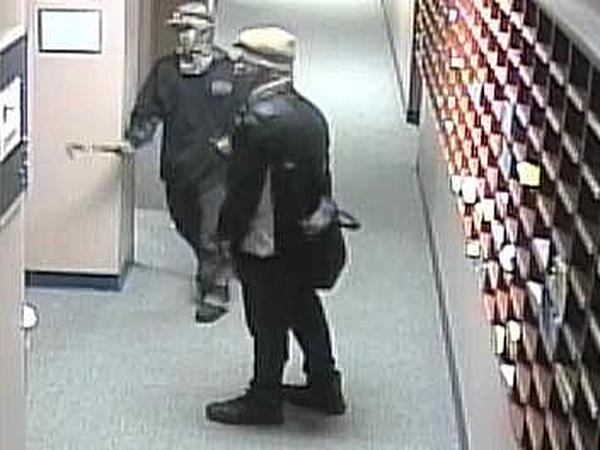 Police in Montgomery County have arrested three men suspected in a string of break-ins at Houston-area schools, including one at Tomball High School that resulted in thousands of dollars in damages.
Chad Eaton, 20, Paul Clark, 19, and Ronnie Morris, 20, were arrested during a traffic stop on their way to commit another school break-in, according to police. They had a list of schools they were planning to rob on them when they were arrested.
They are all being held in Montgomery County and will be charged with multiple first-degree felony charges for break-ins in Montgomery County, Walker County and Harris County.
This story includes information from Tomball Police Department and public records.