Photo Gallery: Prom Royalty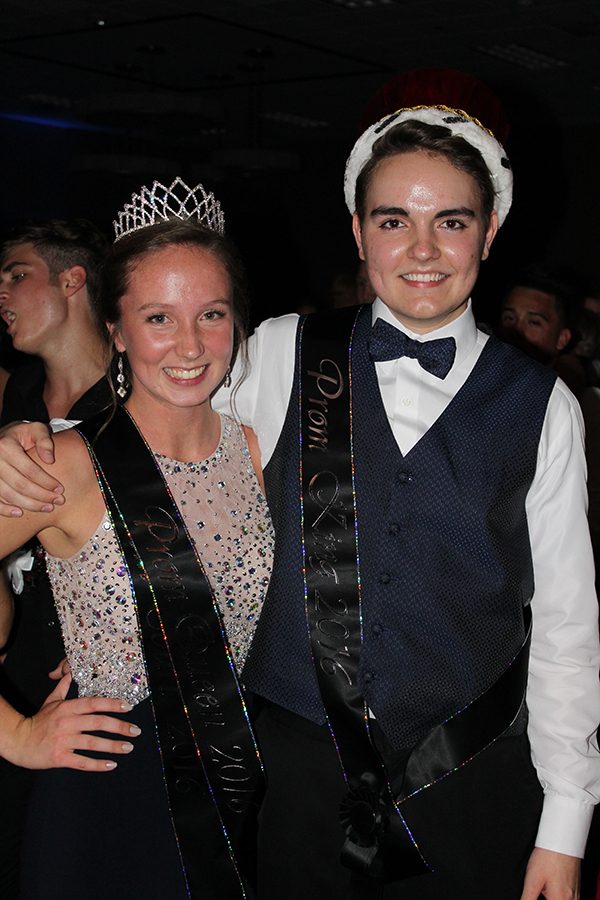 Last weekend, Michael Murray and Hannah Walls were announced King and Queen of Prom.
"It was actually a big surprise, and it was really fun to dance with Michael…. It was really cool.
"I didn't realize how much people knew me, and I didn't even realize people knew me in the first place. It was really cool getting congratulated after," Walls said.