New engineering classes on tap for fall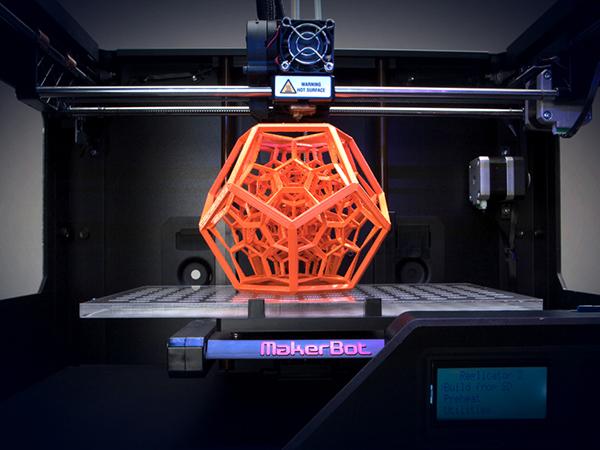 Hang on for a minute...we're trying to find some more stories you might like.
Starting next year, a new engineering program will be available to incoming freshman and sophomores.
A three year program, known as Project Lead the Way (PLTW), offers insight into the most advanced technology and science. The courses help students learn how to work in a different type of environment and collaborate with others.
"This program has been approved by the school board and is highly acclaimed. Students that go through with this program are recruited by some of the largest engineering schools in the nation," said Gary Moss, head of the CAD department for TISD. "It is really special that that Tomball ISD was accepted into this program."
The first year of the program is the Introduction to Engineering. The next course focuses on the Principles of Engineering, and the third course has an emphasis on Biological engineering. The Intro to Engineering receives elective credit, while the second and third years receive science credit. Students who complete this program will receive a STEM endorsement for graduation and work with the latest technology, from computers to 3D printers.
"It is totally college prep work, and it's our goal to team up with Exxon Mobile, Chevron, and Baker Hughes. When we go and visit those corporations, the number one thing that they are looking for are twenty-first century job skills," Moss said. "Those include exactly what this program has to offer."
Each of the courses emphasizes skills in problem solving, projects, and working in groups. To find out more information about this nationally regulated program, visit www.pltw.org and become better prepared for the Global Economy.