Orientation set as school reopens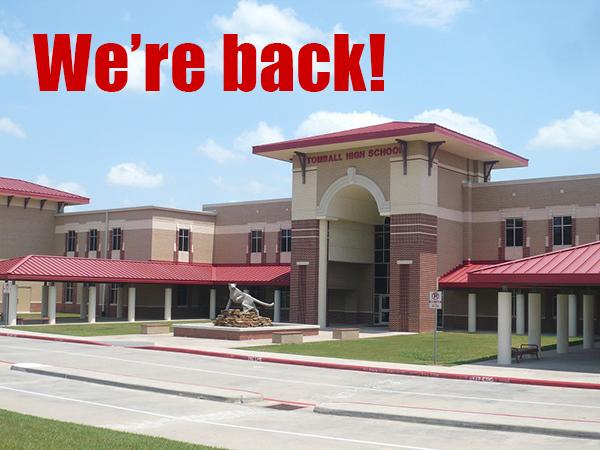 It's that time again: Summer is over and school is set to begin.
This week, students will be able to stop by to pick up schedules, get locker assignments, pay athletic fees, order a yearbook and all sorts of stuff that will make your first day of school go much more smoothly.
Monday, Sophomores will start things off with orientation from 8-11 a.m. at the school. Seniors will follow from 12-3.
Tuesday, Juniors go first from 8-11, and Freshmen will go from 12-3. Wednesday morning is a make-up day for any who missed their orientation.
Incoming freshmen are also invited to Cougar Camp on Friday morning, from 8:30 to 11. It's a very good program to introduce freshmen to the school.
The Cougar Claw's back-to-school edition will be available at fish camp as well, and show off our new look. Don't miss out!