AP Metz heading to Magnolia ISD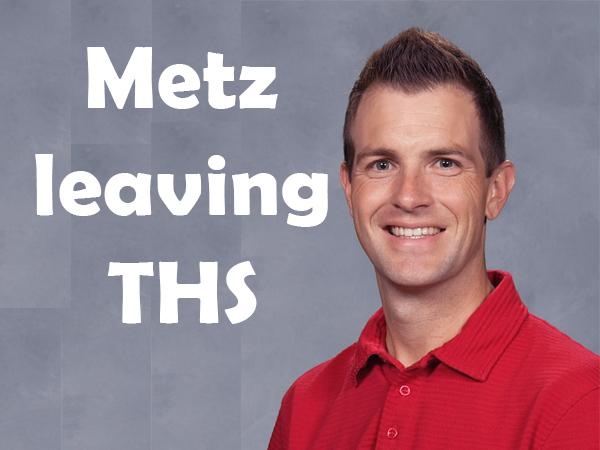 Mike Metz, a former math teacher who returned to THS as a popular Assistant Principal, is leaving Tomball.
Metz will be taking the job of principal at nearby Magnolia Junior High School.
"It is with mixed emotions I write to you this morning to inform you that my family and I have made the decision to accept a principal position at Magnolia Junior High," Metz wrote in an e-mail to faculty. "This was much more difficult than one could expect as Tomball is really the only home I've ever known."
No decision has been made yet on a replacement for Metz.