Lone Star shooting spurred by hallway bump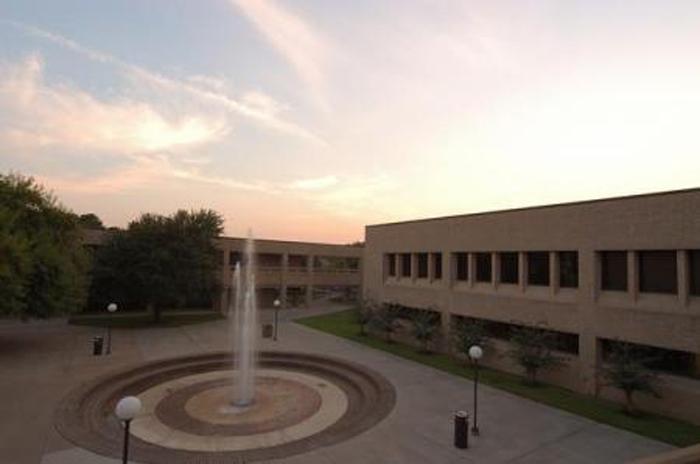 Staff Reports
January 22, 2013
FINAL UPDATE: The shooting at Lone Star College reportedly was the result of a fight that erupted over a simple bump in the hallway.
According to police, one man – who had a concealed handgun license – took out his pistol and opened fire. Two people were shot and a third suffered an injury during the chaos. All three were being treated at area hospitals, and none of the injuries were life-threatening.
The gunman has been arrested and charged, according to police.
UPDATE: Two of the three people taken to area hospitals are described as "persons of interest" in the shootings, suggesting that the campus shooting was a gunfight between two men that caught another person in the crossfire.
According to reports, the campus has been cleared and there are no additional injuries beyond the original three.
EARLIER TODAY:
Shots were fired and people are injured after a shooting at Lone Star College's North Harris County campus, located near Aldine Westfield, according to media reports this afternoon.
No official statement has been issued beyond that.
"We know that shots have been fired and we are in a shelter-in-place situation on the campus," Vicki Cassidy, manager of media relations for Lone Star College System, told the Houston Chronicle. "It's a pretty chaotic scene at this point in time."
There are six campuses in the Lone Star system, including the Tomball branch located near THS.
The North Harris County campus is under a shelter-in-place at this time, and four Aldine ISD schools are in lockdown as a precaution, including Nimitz High School.