Teen accomplishes MIT dream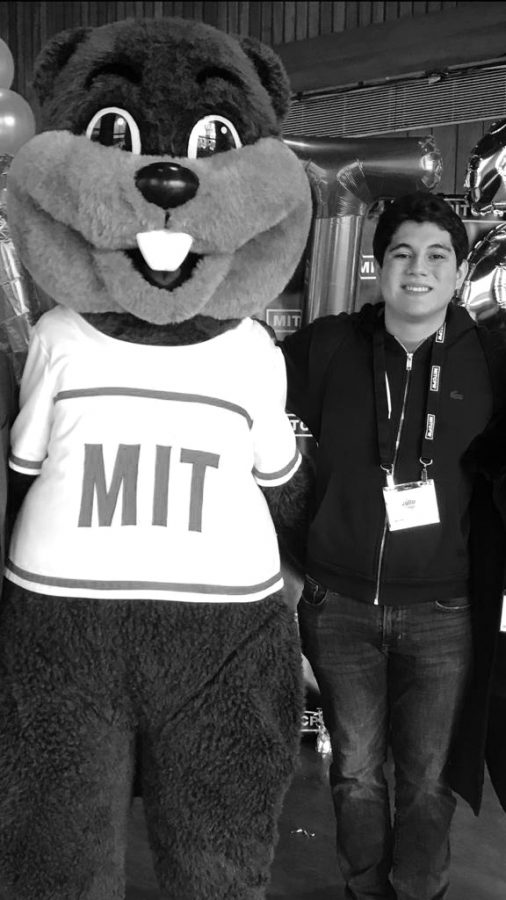 Julio Rodriguez has carried his dream of going to MIT since he was 10 years old and after hard work, his dream has now become a reality.
"I am really into superheroes and all the marvel movies." Rodriguez said. "One of my favorite superheroes was Iron Man and after watching the movie countless times, I actually found out that Iron Man went to MIT and that's where I first found my passion for MIT."
Although MIT is not considered an Ivy League school, it is considered one of the most competitive and harder schools to be admitted to in the world. Currently, MIT's acceptance rate is 6.7%, which means it only accepts around 7 applicants for every 100 people that apply.
"When I found out that I was accepted into MIT, I was overwhelmed to say the least. I would admit that I cried a little bit because I got caught up in the moment. I was really excited and really happy," Rodriguez said.
As Rodriguez became determined to get into his dream school, MIT, he was supported by many people in his life, especially his parents.
"They tried to do everything in their power to make sure that I could make my dream possible. We even came here to the US for the better education system and it did pay of quite well," Rodriguez said.
All that Rodriguez strived for was to be a good student, get high grades, do well on his SATs, extracurriculars, and volunteer service. When asked, Rodriguez said that there has to be a balance between one's GPA and their extracurriculars because they're meant to complement each other, which is why he dedicated time to both. Therefore, demonstrating that he was a well rounded applicant.
"To be completely honest, I was absolutely certain that I would get rejected as soon as they got the chance to read my file because it is a really good school," Rodriguez said. "I am competing against some of the most brilliant people from the world and to be accepted by them is a huge honor."
Even though he had doubts about whether or not he would be accepted into his dream school, Rodriguez never gave up and continued to find ways which would make him stand out.
"My guess would be that they are looking for someone who is unique, who sticks to their qualities and to whatever it is that they like," Rodriguez said. "Because you do have a bunch of people who are extremely qualified to apply to that school so they are just looking for someone that differentiates themselves from everyone else."
The part that excites Rodriguez the most about attending MIT is learning from and meeting new people with different backgrounds and cultures because those are the people who he will spend the next 4 years with.
"The most important advice that I could give to anyone who is applying to college really is that they should stay true to themselves," Rodriguez said.
About the Contributor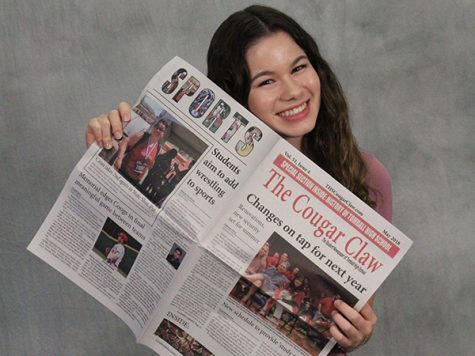 Sabrina Ulloa, Editor-in-Chief
Hi Coogs! I'm Sabrina Ulloa and your Editor-in-Chief for the year. I'm a senior this year and so excited to be working along the newspaper staff to create...