Band getting ready for Pre-UIL show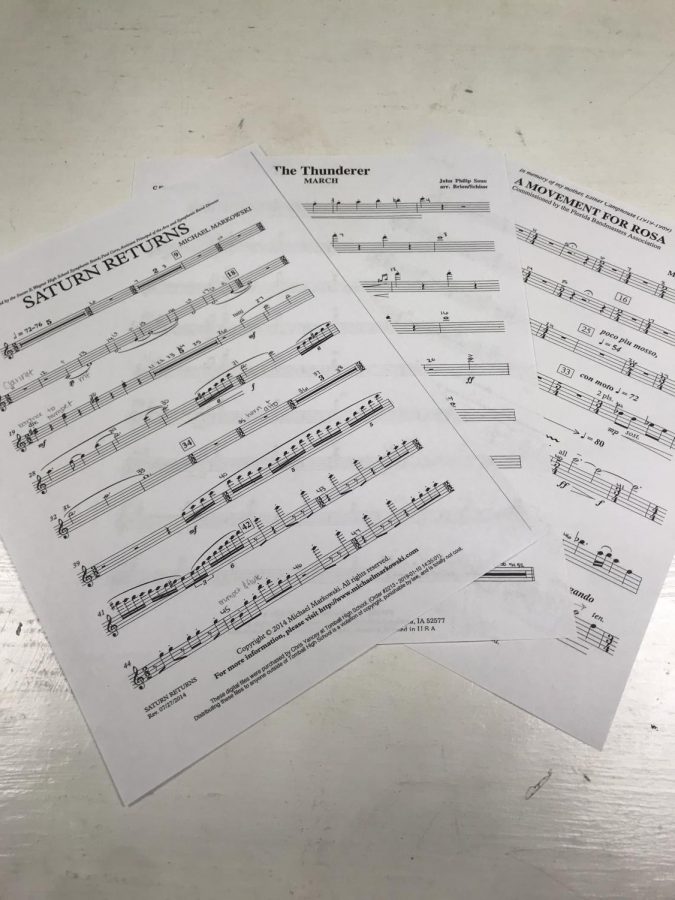 Band students are preparing for Pre-UIL on April 2. Many students are looking towards this event as it prepares them more for their Honor Contest in May and also preparing them for UIL.
Band Director Christopher Yancey gave out the three pieces for students at the beginning of the second semester while welcoming in new faces. The band students will be performing A Movement for Rosa, Saturn Returns, and The Thunderer.
Yancey has been focusing majority of his time on learning A Movement for Rosa and Saturn Returns. Even though these are the more difficult pieces, Yancey knew that his students were mature enough to take on the difficulty of these pieces.
"I'm super excited to play in Pre-UIL," freshman Christopher Zapata said, "I feel like Mr. Yancey is properly preparing us for the competition."
Being a slower piece, Movement for Rosa gives beautiful solo opportunities to Summer Bruner, Ashley Brown, Mario Rios, and Javier Diaz De Sandi Veramontes. Whether being accompanied in a duet or having their own moment to shine, soloists have taken a lot of time in order to perfect their small performances.
Saturn Returns on the other hand is a piece which features multiple exotic instruments including: Piccolo (Anna Jaud), Alto Flute (Elise Guerra), Soprano Saxophone (Luke Abrahams), and an Alto Contrabass clarinet (Ashton Harper).
"I feel pretty excited since I get to play two instruments and it being my last year." senior Ashton Harper said.
As the music is based on a space theme, listeners will be taken to another planet while listening to Saturn Returns. It features many technique based parts and also unique rhythms at least once from each instrument group.
About the Contributor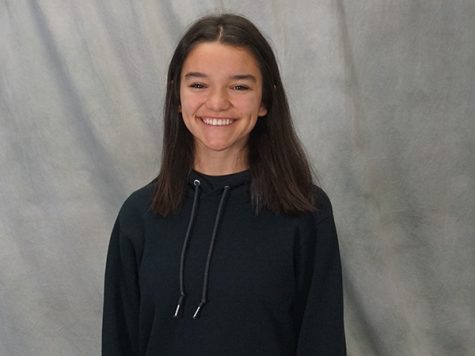 Elise Guerra, Feature Editor
Hey y'all, I'm a junior and am the feature editor on the cougar claw staff. I'm also proudly part of the TCP marching band and play the flute. I enjoy...