Passion for Music: 2 Students Made All-State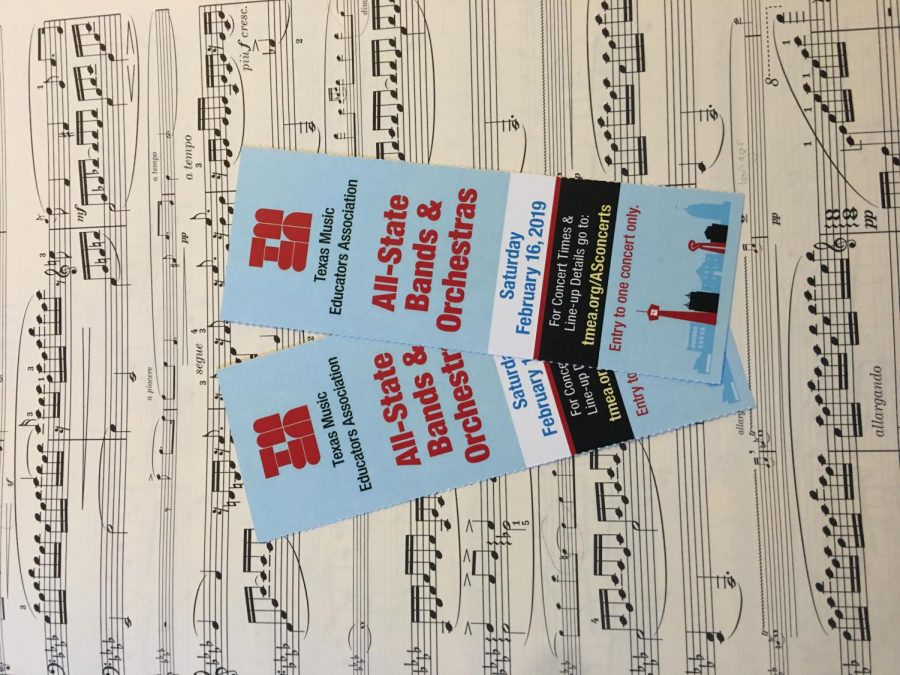 Hang on for a minute...we're trying to find some more stories you might like.
Juniors Summer Bruner and Ruben Acuña placed into the 5A and 6A All-State bands, respectively. 11 other students participated at Dekaney High School this past weekend in order to gain a chance of being accepted into this amazing honor.
All-State Band gives students a golden opportunity to meet new faces and perform with some of the best players in the state of Texas.
"I'm so excited to play in a band made up of the best players in the state!" Bruner said, "I can't wait to meet new people and make memories."
Summer earned first chair in a room of 16 other flute players competing for only 2 spots in the band. Summer's been playing flute since she was in the fifth grade and it has been one of her top commitments ever since.
Ever since moving to Tomball schools, she was normally first chair and directors are very impressed with the way Summer succeeds with her practices and musicality.
While waiting for her results, she was very nervous knowing that the judges have different opinions on whether someone has played their best or if they have room to improve. Results can never be predictable because each judge is very subjective.
"When I saw the results I thought I was going to pass out," Bruner said, "I felt an overwhelming amount of joy and just felt so proud of myself."
Summer will focus on studying music performance when she goes off to college and continue her passion for music. She has hopes of one day performing in professional symphonies.
Ruben Acuña is a talented percussionist who began his passion in the 6th grade. Only picking band because all his friends were doing it and thinking it would be a fun experience, he never knew that he would become 1st chair in the 6A All-State auditions.
"My experience has drastically changed since 7th grade," Acuña said, "I have grown immensely since then by being more involved with the high school programs and various accomplishments that have motivated and made me a more confident person."
Even though Ruben was honored with making 5A All-State his freshman year, he never quit practicing and improving on his talent and achieved 6A All-State as a junior. Because he is in Region 9, this was a huge accomplishment for him and for his band program.
The excitement rushed through his veins when he read that he had made first chair; it was unbelievable to him. Friends and family rushed around him and made sure he would never forget the hugs, screams, and memorable moments earned from his congratulations.
"At first I thought it was just a copy from the results from freshman year but I zoned in more and I realized that I had made it!" Acuña said, "I turned around and yelled at my mom saying that I had made it."
Even though Ruben isn't choosing to major in music, he plans on minoring in it. He knows he could never leave something that has become such a huge part of his life.
With very supportive friends and family, Summer and Ruben are preparing challenging music for their All-State band and orchestra concert on February 16th.
"No matter how much you work, your audition is never going to be 'the best' of your ability," Bruner said, "But it's important to recognize the progress."
About the Writer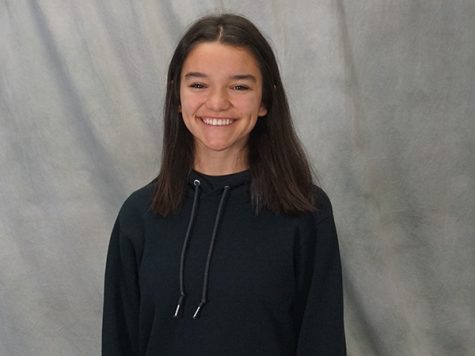 Elise Guerra, Feature Editor
Hey y'all, I'm a junior and am the feature editor on the cougar claw staff. I'm also proudly part of the TCP marching band and play the flute. I enjoy...