Life Upstairs: Star Academy a unique school experience
Hang on for a minute...we're trying to find some more stories you might like.
The Tomball Star Academy opened this school year for about 125 freshmen, and there are lots of differences between the Academy and Tomball High School.
The first major difference is the schedule they follow: a block schedule with longer class periods that meet fewer times a week, as well as a school day that starts at 8:15 and ends at 3:25.
"It seems to work out well. It gives them more time to concentrate on their class for a longer period of time, and they go to it every other day, and on Friday they go to all of them," Kimberle McKinney, the Academy's principal, said.
Students also feel the block schedule is beneficial.
"I like block schedule because you get way more class time to complete your work and to actually understand the material way better, than just having thirty five minute classes and rushing through all the work you have to do, and you have one more day to do your homework, that's very nice," said Aidan Riley, a student at the Academy.
Also, their schedule incorporates an hour-long lunch.
"I like the 'power hour', the one hour of lunch because you get to take a break from school and you can work on homework you don't want to do at your house, and it's time to be with other people," Kaitlyn Bu, another Academy student, said.
Students also have smaller class sizes, which they say allows them to have a better relationship with their teachers.
"It's definitely more one-on-one," Riley said. "At first when you come here, you're like 'college classes, I'm not gonna wanna do this', but once you actually go through the classes… the teachers want you to succeed, so they'll work with you individually until you get it right."
Besides the academically rigorous curriculum and individual attention, students have career-oriented classes.
"There's also this class we have called PCC, which is Path to College Career, and it's really helping us to lead where we wanna go," Bu said.
Although there are many benefits, including being able to graduate with an associate's degree, there are also some disadvantages. One of the most significant ones is having a limited number of extracurricular activities.
"Missing out on high school soccer was a really big thing to sacrifice," Riley admitted.
The choice for him, however, came down to his personal professional aspirations.
"I chose to come here because I knew I wasn't going to be a professional soccer player so I wanted to rather pursue my interests in engineering," he said.
Also, life at the academy is very different from a normal high school experience, as students don't participate in some of the social activities typically associated with high school life.
"There's no homecoming, no prom, and only like 100 people here," Bu said.
The students at the academy are very committed to the school, and must show dedication.
"If you drop out [of the program] you can't come in again, you have to finish," Riley said.
The academy also has rules that apply exclusively to their student body, like having to wear badges to school.
"If we don't [wear them], we have to go to the ICU for power hour. ICU is like study hall," Bu explained.
The division between Tomball Star Academy and Tomball High School, however, is not an impenetrable border. In fact, all academy students have been at THS.
"We go to the science lab down there for biology … it looks way bigger," Riley said.
Overall,  students are very satisfied with their experience at the academy.
"It's really nice," Bu said. "This school makes you feel like you can be more than the regular person."

About the Writers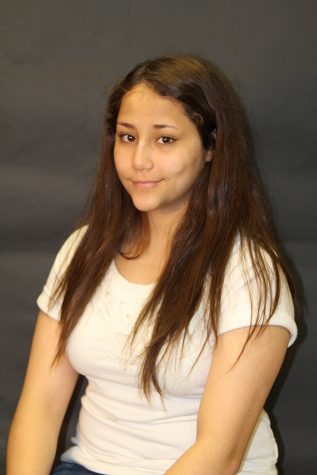 Daniela Roscero, News Editor
Hey! My name is Daniela Roscero. I got involved in journalism to explore new writing styles, but I have discovered so much more than that. I'm excited...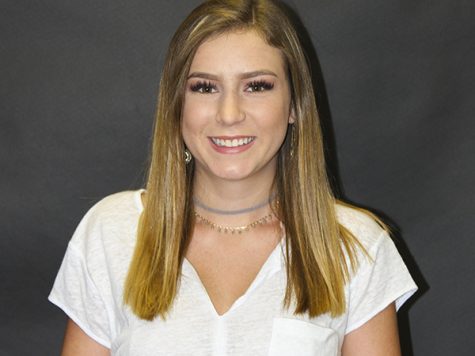 Danielle Benson, Photo Editor
Hey! I'm a senior at Tomball, I'm involved in FFA and one of my favorite things to do is take photos.