Immigrant: More Than a Label – Valentina's story
Tomball High School's immigrant population is reaching an all-time high, following national trends. Nationally, 13 percent of the population are immigrants, representing 17 percent of the workforce and 10 percent of the student population.
As their numbers increase, so do their contributions to our society.
In the first of a series of interviews with THS students, the Cougar Claw talked to junior Valentina Nunez, whose family migrated to the U.S. 12 years ago in search of new opportunities.
About the Contributor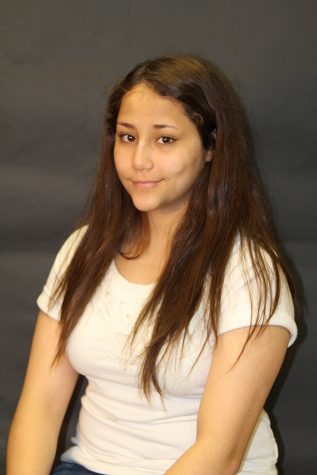 Daniela Roscero, News Editor
Hey! My name is Daniela Roscero. I got involved in journalism to explore new writing styles, but I have discovered so much more than that. I'm excited...