Daily Jams: A U R O R A by Ben Frost
Hang on for a minute...we're trying to find some more stories you might like.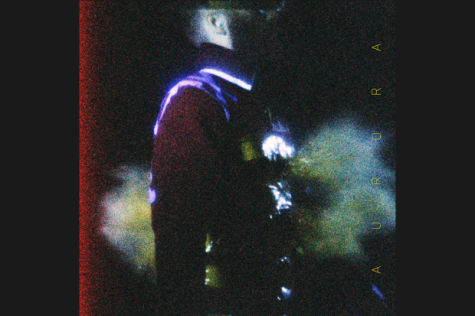 Ben Frost is an Australian composer and producer. He is based in Reykjavík, Iceland. Frost composes minimalist, instrumental and experimental music.
This album is often described as driving through a blizzard at night — cold, surreal, gorgeously serene, and abjectly terrifying all at once. A U R O R A is an album that in genius ways can make you feel frightened and amazed at the same time.
The style of music is minimalist, and every unimportant thing is stripped away. No lyrics and no party base, only sounds that will make you feel something different every time you listen to it.
The tracks may be a little too overwhelming; in some tracks you almost get scared by loud squeaky noises that feel out of place, but all in all a very creative and well done project.
The album is filled with amazing tracks that makes you feel like you are right there with Ben in Reykjavik, Iceland.
Tracks to listen to:
Venter