Avengers: Endgame- More Than Extraordinary (No Spoilers)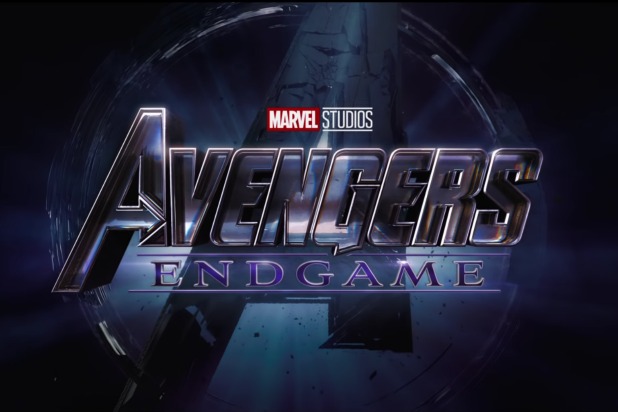 Introduction:
Writing this review of the film merely brings the urge to tell people about it, just out of pure happiness and excitement. However, as the film's directors (the Russo Brothers) and the cast of Avengers: Endgame have pleaded, this review won't contain any spoilers, and anyone reading this are encouraged to not spoil it for those who have not seen it all the same.
Endgame is the continuation of last year's Avengers: Infinity War, which ended leaving the Avengers in defeat in their fight against Thanos. It cannot be described any more and less than indescribable, which is what says that the film just might be not only the greatest MCU film by far, but one the greatest Cinematic Universal events in the history of film making.
There are no words to even nourish any phrase to explain how truly amazing this film is, and how it successfully wraps up the past 11 years of the MCU and still leaves open doors for future films as well. The experience is no less than satisfactory to the highest degree, and is a "Thank You Letter" to the fans of the MCU who have seen every single movie since 2008's Iron Man up until this very film.
Overall Thoughts:
The film, once again, wraps up the "Infinity Saga" full circle and has plenty of entertainment for those who are just now jumping in with only seeing Endgame alone.
Overall, the film gave an exciting experience, as well as amazing performances from the entire cast from start to finish. I would highly encourage everyone to see Endgame whether you have seen all the other films, or are just now seeing an MCU film for the first time. You won't be disappointed either way.
About the Writer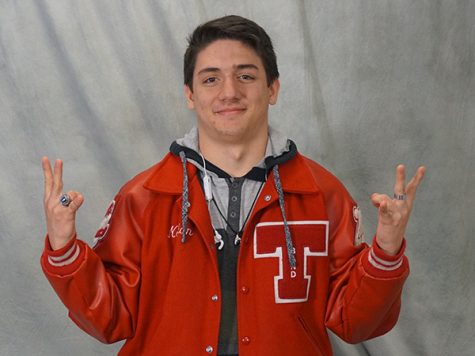 Nathan Mahaffey, Staff Writer
Hello, I am Nathan Mahaffey. I am part of the Newspaper team here at THS this semester. I am a senior, I enjoy writing stories and making people remember...