Five Must-See Films Over the Holiday Break
After finals, we all have that same feeling: "I survived. I'm brain dead but I survived. Now on to the break!" And then the break comes and there's the question, "Well, now what?"
One of the popular things to do is to go to the movies with friends or family, because who doesn't like movies, right? You get to go to a new time and place for a few hours and laugh and cry and escape life (and that worry that you failed finals). But then there's another question: what do I go see?
Luckily, a ton of movies are coming out this month that would be the a great way to spend time with friends and family over the break, and this is a list of top 5 movies that are a must see:
1) Star Wars: The Last Jedi.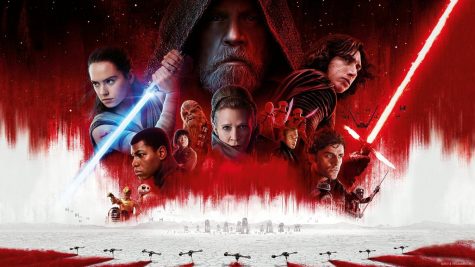 On December 15th, let Rian Johnson take you to the galaxy far, far away in the highly anticipated eighth installment of the Star Wars saga, and ninth film installment in the franchise overall. Watch as Rey (Daisy Ridley) develops her newly discovered Force abilities with the guidance of the legendary Luke Skywalker (Mark Hamill), as the Resistance prepares to once again battle Kylo Ren (Adam Driver) and the sinister First Order. If you're a fan of the saga or are interested in science fiction/fantasy films packed with action, this one is for you.
2) Jumanji: Welcome to the Jungle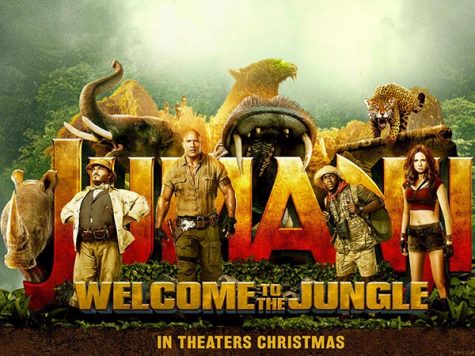 I'm sure we're all familiar with Jumanji, that classic Robin Williams movie about the board game that comes to life. Well, the game has gone from board to screen once more in Jumanji: Welcome to the Jungle.
Four teenagers come across an old video game called Jumanji, where the objective is generally the same as the original: you don't just play the game, you must survive it. The four are transported into the game as the avatars they chose, and must go through crazy obstacles and challenges in order to survive or be trapped in the game forever.
The film will hit theaters on December 20th and stars Dwayne 'The Rock' Johnson, whom you may know from films like Fast and Furious and Disney's Moana, and Karen Gillan, whom you may know as Nebula in Marvel's Guardians of the Galaxy, or as Amy Pond in seasons five through seven of the British sci-fi series Doctor Who.
3) Pitch Perfect 3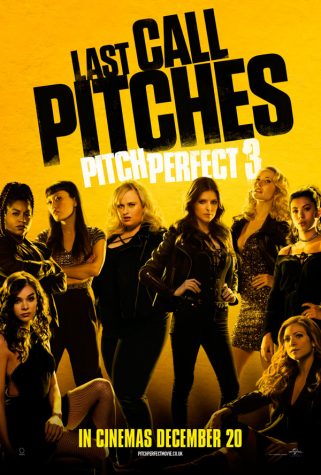 Like Star Wars, other film franchises are getting new installments this Christmas including the hit Pitch Perfect. The girls are back to make music and make us laugh, one last time. Anna Kendrick, Rebel Wilson, and the rest of the original cast will be starring again, and Ruby Rose will also be making an appearance. Pitch Perfect 3 is scheduled to hit theaters on December 22nd.
4) Greatest Showman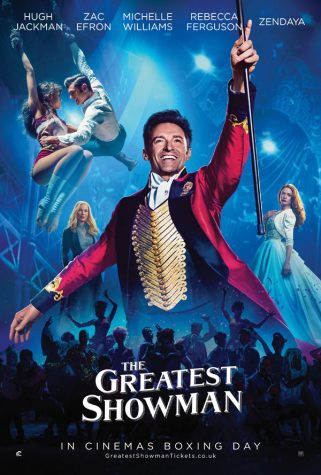 If you're a fan of musicals but Pitch Perfect isn't exactly your bag of popcorn, on December 20th learn about the birth of show business in the biographical musical The Greatest Showman. The film tells the story of a visionary who came from nothing and created a spectacle that would later become a worldwide sensation. It stars Hugh Jackman, who you may know from X-Men and Logan, and Zendaya, who appeared alongside Tom Holland earlier this year in Spider-Man: Homecoming.
5) Ferdinand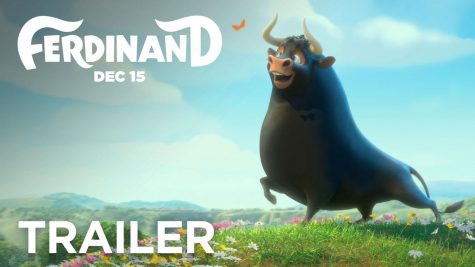 Lastly, let's move away from the live action films and legendary outer space blockbusters and end on a light hearted, animated movie for everyone. Ferdinand tells the story of a gentle bull who must find a way to escape his captors and return home to his family. It will be released on December 15th and features wrestler and internet meme John Cena as the voice behind the title character.
So now when you've escaped the horrors of finals week, you can escape the rest of life with the any of these five films. (You're welcome). And whether you're a theater kid who knows the whole Pitch Perfect soundtrack, or a lightsaber wielding Star Wars fanatic, may the Force be with you as we gear up for finals, and happy holidays!
About the Writer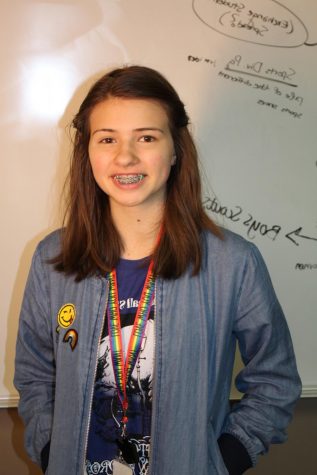 Kenzie Orsag, Staff Writer
I'm a staff writer for the school newspaper. I'm a sophomore who loves reading, writing, and drawing. I love things like Star Wars and Harry Potter (I'm...