Review: Guardians 2 hits new heights
Hang on for a minute...we're trying to find some more stories you might like.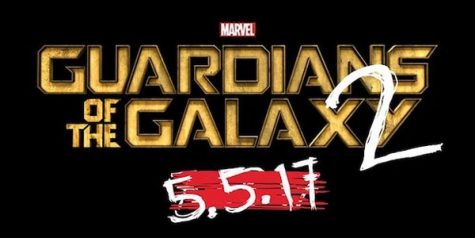 This weekend, Guardians of the Galaxy Vol. 2 came to rock theaters with the audience laughing from beginning to end. Set only a few months after the first film, the film tops the first, all with the help of the hilarious cast of the movie, which includes Baby Groot.
The film surrounds itself around Peter Quill; aka Starlord, finding out the secrets behind his family and discovering his father's world called Ego and the secrets behind it and his father as well. And it sheds light on revealing to the main characters who they really are behind who they try to act like, bringing the Guardians together as a whole and a true family.
It digs deeper into the sister/enemy relationship between Gamora and Nebula as they try to figure out if they are more useful to each other as allies or as rivals when it comes to the eventual confrontation against Thanos and taking him down. It truly brings out the kind heart in Drax and how loving and caring he is.
It shows the inner heroes in Rocket the Racoon and Yondu as they work together with other Guardians to defend the galaxy once again. The film also brings new characters into the family of the Guardians, such as Mantis, who can feel someone's emotions and make someone sleep with just a touch of her hands.
It leaves open doors to future villains for the Guardians may face in future films as well in the ending post-credit scenes. Guardians of the Galaxy Vol. 2 really opens up doors to future sequels and brings the audience closer to unlocking the secrets to the whole MCU franchise leading up to the Guardians meeting the Avengers in the upcoming Avengers movies in 2018 and 2019, War Parts 1 and 2.
The film is a spectacular ride and it will definitely leave you smiling at the end of all five post credit scenes.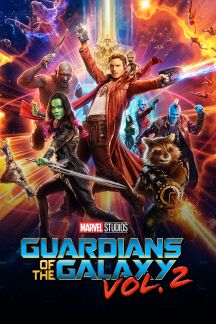 About the Writer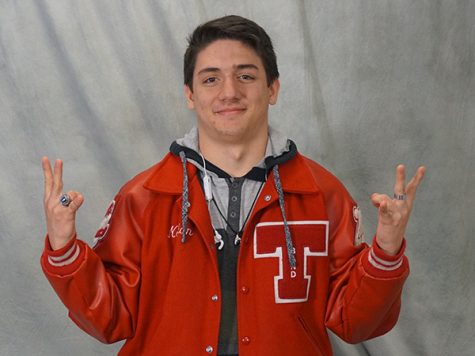 Nathan Mahaffey, Staff Writer
Hello, I am Nathan Mahaffey. I am part of the Newspaper team here at THS this semester. I am a senior, I enjoy writing stories and making people remember...