Album review: Machine Messiah by Sepultura
Hang on for a minute...we're trying to find some more stories you might like.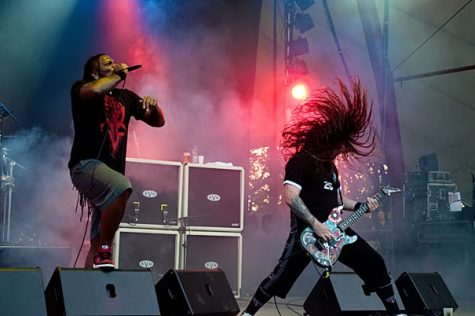 Starting off slow with some 1980's techno guitar playing, Sepultura is foreshadowing what the rest of the album will be about.
Track #2: I am the enemy is like the compete opposite to the first track as if trying to catch up for being so slow.
Track #3: Phantom self has a pretty cool music video which you can watch at the bottom the the article. It's about our addiction to technology, particularly our smart phones.
Track #6: Sworn oath is awesome like one of those songs that make you feel tough as heck and stuff.
Track #10: Cyber god is also pretty cool like Sworn oath except with some symbolism to it. In my opinion the 'Cyber god' is the internet. Like it talks about knowing all your dirty little secrets (that's why teens try to delete their history before parents get their hands on it) and having compete control over you.
I really like the message Sepultura sends – we really are too obsessed with technology. Being obsessed with inventing and making things better and efficient isn't what I mean as the bad, if anything that's good, what's bad is how we as people are on the internet more and more, while socializing and exercising less and less.
Back to the album itself, the other songs I didn't mention aren't even worth listening to. Honestly I want those 20 minutes back. However the songs that were mentioned, especially tracks 6 and 10 were pretty good.
Overall I give this album a 4-out-of-10.

About the Writer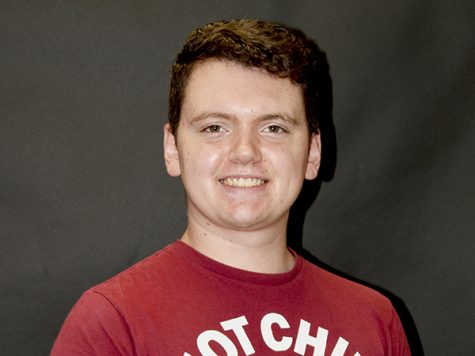 Charlie Bose, Online Editor
So my name's Charlie Bose, not Charlie Brown. I've never owned a beagle in my life but do have two cute wiener dogs.

Along with being the Online...