Movies in theatres this December
Hang on for a minute...we're trying to find some more stories you might like.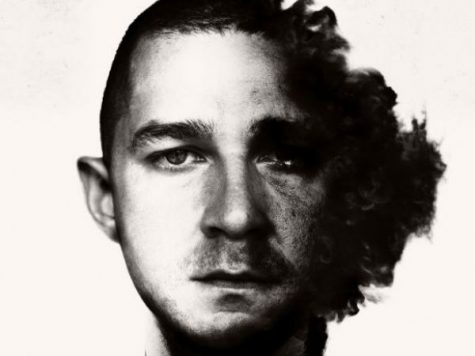 Man Down– December 2nd
A U.S. Marine that comes home from Afghanistan only to discover his home was on the battlefield overseas, and an apocalyptic-like collapse separates him from his wife and son. Rated: R
Incarnate- December 2nd
A scientist with the ability to enter the subconscious exorcises demons. In this particular instance, the scientist is trying to save a boy while facing his own, figurative, demons of the past. Rated: PG-13
The Bounce Back-Dec. 9th
Best selling author and relationship guru in a awkward situation,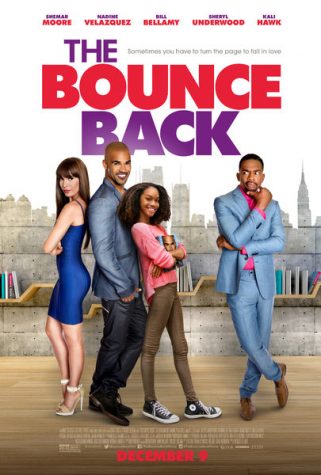 falling in love with a licensed therapist that questions his theory and methods. Rated: PG-13
Office Christmas Party- Dec. 9th
When a branch manager throws a party to try and win over a client, things tend to get way out of hand. Rated: R
Star Wars: Rogue One- Dec. 16th
The movie takes place after the formation of the galactic empire but before the destruction of the Death Star. In particular, this movie is about how the plans for the super weapon, Death Star, were taken. As the seeds of rebellion spread, a rebellious teenage girl, and some samurai dude enter the picture. Rated: PG-13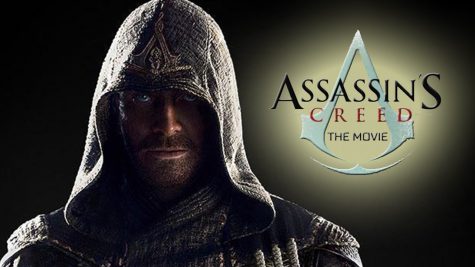 Assassins Creed- Dec. 21st
Assassins creed is well-known and well loved by a vast community of gamers. Regardless, if gameplay is buggy, audiences are captivated by the historical accuracy and open world that immerses the player into the world; truly syncing them with the artificial universe. The Story varies with each game, but the movie sums up the repetitive idea behind the successful series.
"Through a revolutionary technology that unlocks his genetic memories, Callum Lynch experiences the adventures of his ancestor, Aguilar, in 15th century Spain. Callum discovers he is a descendant from a mysterious secret society, the Assassins, and amasses incredible knowledge and skills to take on the oppressive and powerful Templar organization in the present day."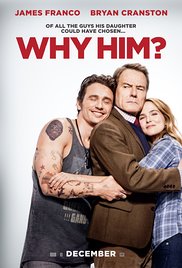 Why Him?- Dec. 23rd
Basically it's a comedy about a rivalry/mutual disliking of a Dad and his daughter's rich boyfriend. Rated: R

About the Writer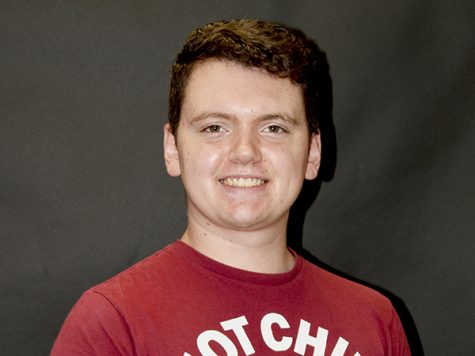 Charlie Bose, Online Editor
So my name's Charlie Bose, not Charlie Brown. I've never owned a beagle in my life but do have two cute wiener dogs.

Along with being the Online...