Toreson and Petrich say 'Goodbye'
Hang on for a minute...we're trying to find some more stories you might like.
After many wonderful years, it is time to say our final goodbyes to some of the greatest staff members Tomball High School has to offer.
John Toreson, who has been teaching here for decades, will not be returning next semester. The wood-shop instructor and architecture extraordinaire has been involved with numerous projects, and has helped to construct the THS we see  today.
"I've been teaching for forty years, and though it has been a nice forty years, I think it's time to say goodbye," Toreson said.
Walking through the hallway, it is easy to see all that Toreson has accomplished. He has been responsible for constructing the "College Bound Cougars" board, the former "Cougar Den Coffee Shop" cart, and a plethora of shelving and other utilitarian necessities. Even the large cutout numbers used for Homecoming came through his shop.
"My favorite memory from Tomball High School would have to be all of the projects we have built," Toreson said. "Each one is so different and special."
After retirement, Toreson plans to "do some odd jobs here and there," as well as work on his house.
"I want to enjoy life and do what I want to do, when I want to do it," he said.
Also retiring along with Toreson is the front desk receptionist we all know and love, Debbie Petrich.
Petrich has be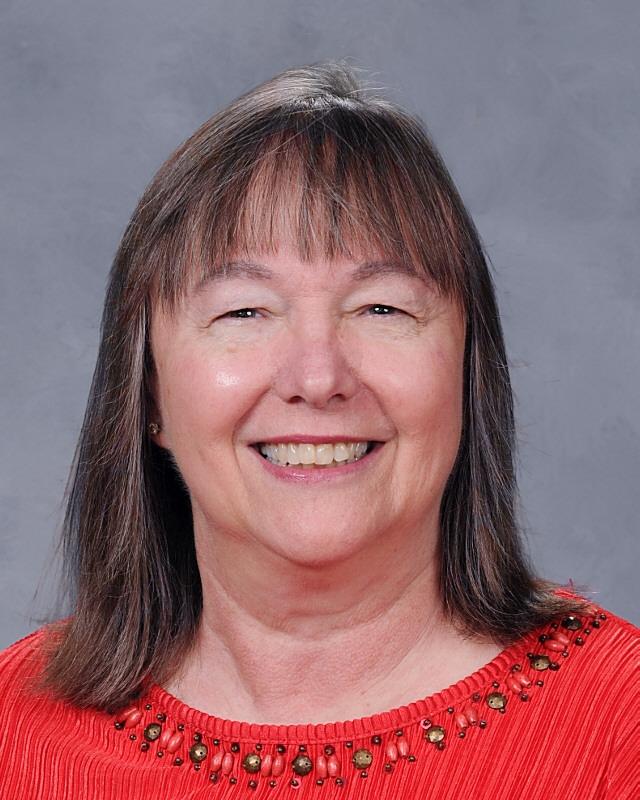 en a part of the Tomball High School family for more than twenty years, and she looks forward to spending more time with her family.
"My husband has been retired for some time now and he has been missing me," Petrich said. "I can also catch up on all the things I have been putting off."
During her time here, she has made many fond memories and formed lasting relationships that she will cherish forever.
"That is the hardest part of leaving," Petrich said. "I love all of the students here. They are so fabulous and talented. I will truly miss them."
Other staffers retiring this month are registrar Cathi Sabbe and teacher Debbie Spears.