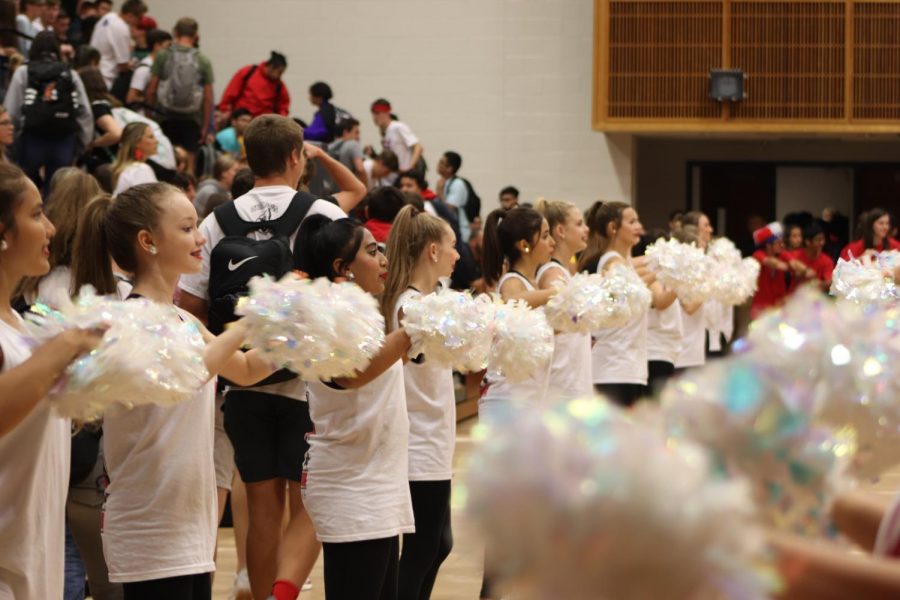 Break out your boots and belt buckles; tomorrow's pep rally is Western themed.
The pep rally is to get the school excited for the first football district game against Magnolia West, and encourage people to go out and support the team. The pep rally will be taking place after 7th period.
The Coogs will be traveling to Magnolia to take on the Mustangs. They hope to get an away win and go into the homecoming game next week 1-0.
Hats are still not allowed.