School portraits taken tomorrow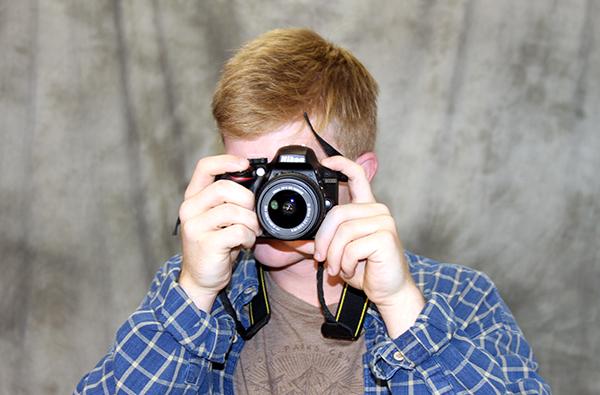 Hang on for a minute...we're trying to find some more stories you might like.
Tomorrow during English class, students will make their way down to the lower lobby to take their official school photo.
This photo will be featured in the Cougar Yearbook, on sale now at balfour.com.
Additionally, all Seniors must have their picture taken tomorrow, despite their photo not being in the yearbook. The picture will be placed on each individual's student ID, which is mandatory for entry into Prom and other school events.
If a student is absent or dislikes their school photo, retakes will be available at a later date.
Order forms for school portraits will be handed out during English class.