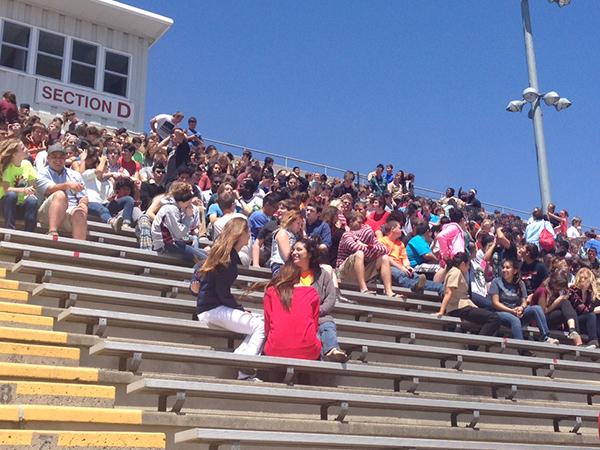 A bomb threat led to the evacuation of Tomball High School, with students moved to the football stadium as the police checked the building.
Police eventually declared the building safe and students are now back in class for the remainder of the school day.
Students will be on a modified schedule for the rest of the school day. Those with early release are allowed to leave after checking in with their fifth-period teachers.
The school district, in a call to parents, said it will be investigating the hoax and releasing more information soon.